Purina cat food is made by Nestle Purina PetCare, a subsidiary of Nestle. They have multiple manufacturing facilities located throughout the United States and Canada.
These facilities are dedicated to producing high-quality cat food using carefully sourced ingredients and strict quality control measures.
The manufacturing process includes blending, extrusion, and packaging, and the food is then shipped to retailers and distributors for distribution to consumers.
Additionally, Purina also has a dedicated research and development team that works to constantly improve their products and ensure they meet the nutritional needs of cats.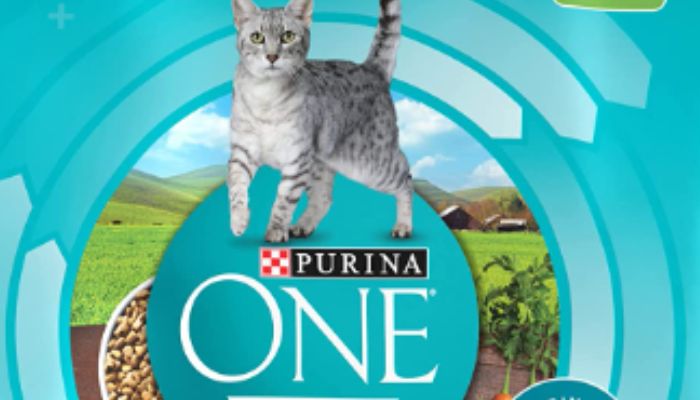 who makes Purina cat food
It can be difficult to locate information on the specific locations of Purina cat food production as Nestle Purina primarily focuses on providing consumer-oriented information. However, more detailed information on the company's operations can be found on the Nestlé Purina Careers website.
It has been reported that there have been issues at Purina's manufacturing facilities with regards to meeting FDA requirements for temperature control during the canning process, which is crucial for killing bacteria.
Some sources suggest that Purina may not take adequate care in the preparation of their cat food.
The Truth About Pet Food website has raised concerns about the low meat content and the presence of artificial flavors and colors in Purina cat food. Additionally, some critics suggest that the use of mostly corn and bone meal, along with preserved animal fat, are subpar ingredients.
Some consumers may choose to opt for higher-quality, premium cat food brands such as Science Diet, which is a Hills product and contains a higher proportion of meat and nutrients that cats require, and therefore may require less food to be fed.