Welcome to our blog! My name is John Robert Founder of Dogfoodthink.
Dogfoodthink is run by TEAM of Dog Lovers and experienced Veterinary and Vet techs.
As there is a wide range of food quality available in the market and different ingredients are being used in their brands.
We tried to pick the most suitable brands of dog foods that are available in the market and provide our followers with our research team and Experienced VET. Everything we do has a scientific and fact-based approach to ensure a happy and healthy pup and which ones are the best for price.
Our Goals are:
To share the most relevant and updated information about the health and wellness of the dogs.
To find new ways to help dogs and their owners.
As I am a Dog lover as well, when my dog started having multiple food allergies, I decided to study his nutrition in depth in order to figure out how to help my friend.
Suddenly, I realized that the food market offers a wide range of qualities. Now I am pretty happy with the final results after testing dozens of dog food brands and working with the dog's vet.
Then I started taking part in many online discussions, attended classes. I kept on studying as a dog lover. I took admission to get my my "Associate of Applied Science in Veterinary Technology" from Eastern Florida State College and got a Registered Veterinary Technician (RVT), Licensed Veterinary Technician (LVT).
I also worked with a veterinary pharmaceutical company, educating animal behavior.
Currently working for a veterinary nutritional supplement company and veterinary professionals around the country on pet nutrition.
My Passion was to Contribute to help Dog lovers with pet health and I started to publish articles and now I have done for my Dogfoodthink.com
It's my passion to go deep diving into dog nutrition and then I started to write about a Nutritional guide with Our experienced TEAM.
I don't qualify myself as a vet that can give you factual information on dog diets BUT As an Experienced Vet Tech, I share the most relevant and updated information about the health and wellness of the dogs we have a team of qualified vets and vet techs to help us put together the most fact-based dog nutrition content on the website and helps to find new ways to help dogs and their owners to keep their Pup happy and healthy.
The content you will find on this site is written or reviewed by a veterinarian or veterinary technician.
John Robert
Founder of Dog Food Think
Our Team.
Founder and Registered Veterinary Technician (RVT) at Dog Food Think.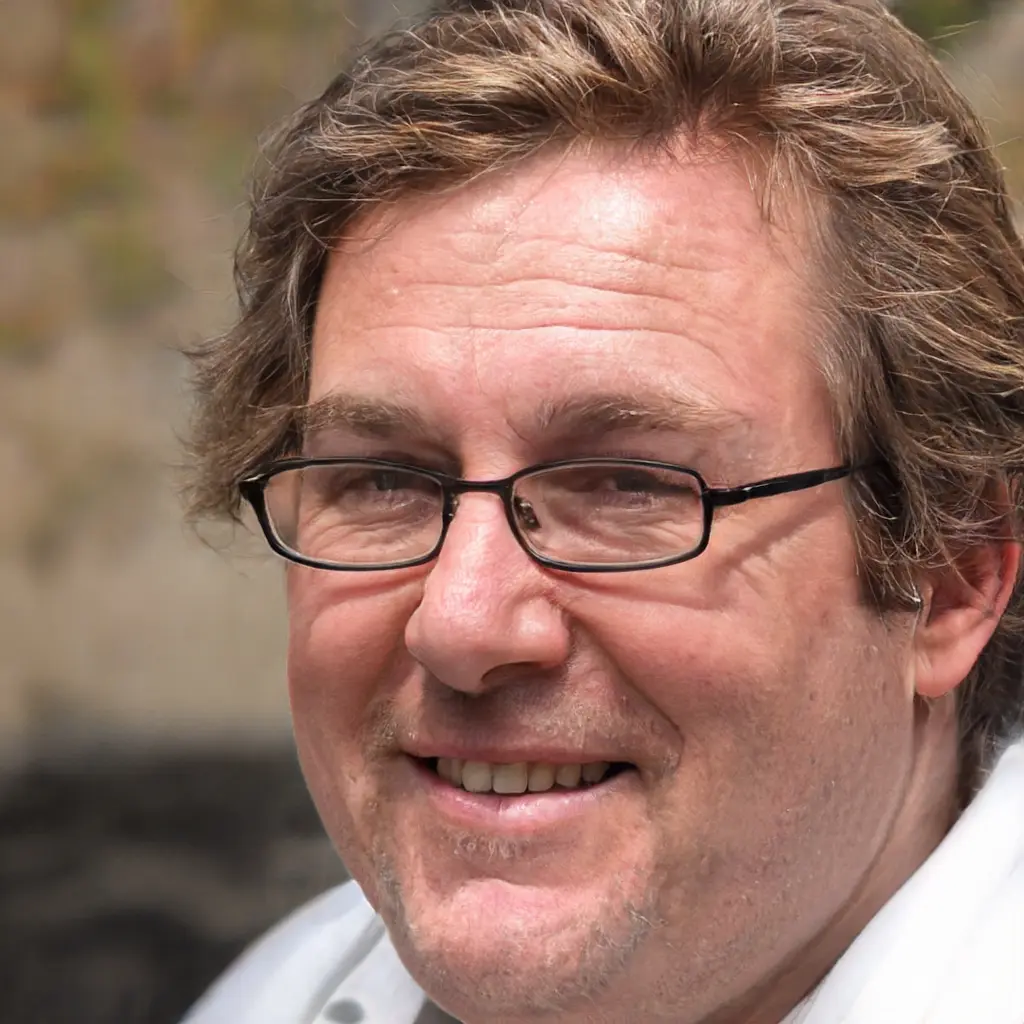 John Robert
"Registered Veterinary Technician (RVT)" owner of the most gorgeous dog on the planet, developed an interest in dog nutrition after finding the best food for his pet's allergies. The most impactful motive of his life is educating dog owners about dog nutrition and improving the lives of pets.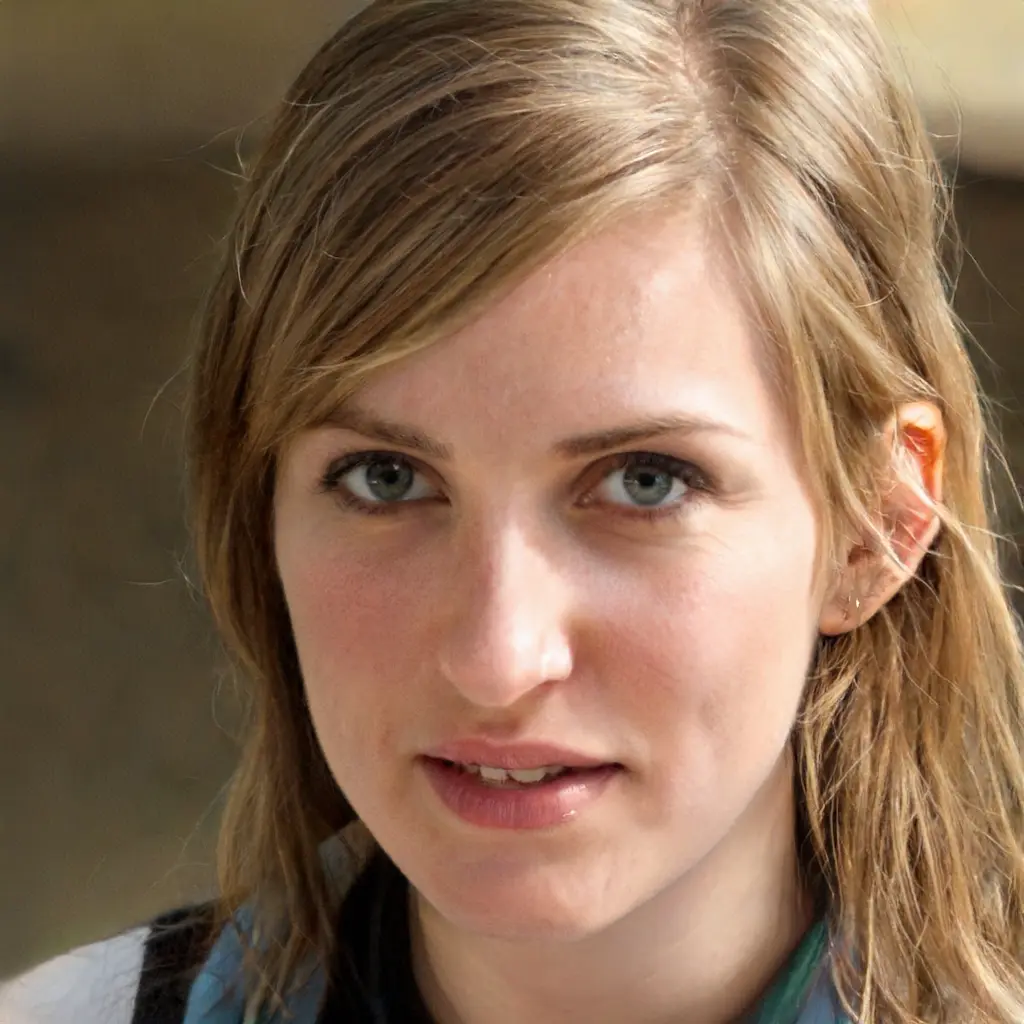 Emma Olson
As a graduate of Animal Nutrition, she is passionate about telling fellow dog lovers what they need to know about their dog food according to disease, age, and breeds. The author was born and raised in Tampa, Florida, USA, and loves to write blogs about pet health.
What to do now?
You are probably here because you are interested in improving the nutrition of your loved dog, either for health reasons or to make them happier.
Our goal is to help you achieve it, so we have prepared everything you need from here, so you can either:
Read our nutrition guides to bring you in-depth, reliable information on the different needs of specific needs from the largest Rottweilers to the tiniest Chihuahuas.
Read our dog food guides making it stress-free to find the best dog or puppy food.